Spring Break Part 2: Miami U. and Hamilton College With Coal River Mountain Watch
Mar 17, 2017
Alternative spring break students from Hamilton College arrived on Wednesday, joining up with the Miami University students to learn about mountaintop removal, radical environmental action history, Coal River Mountain Watch's work, and to pitch in for a Tadpole Project cleanup.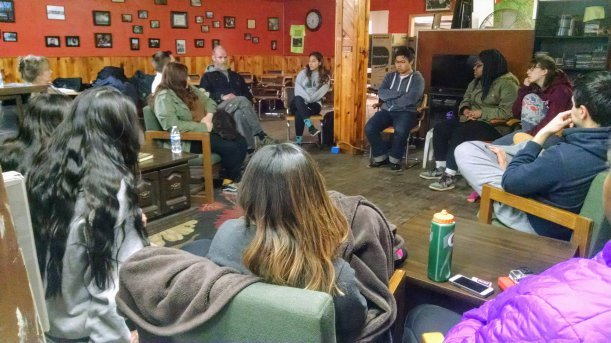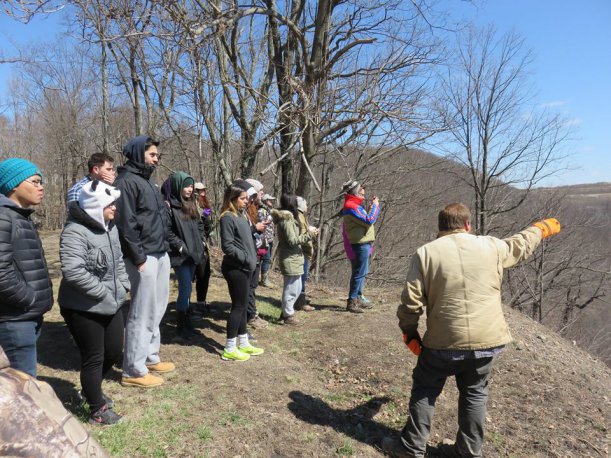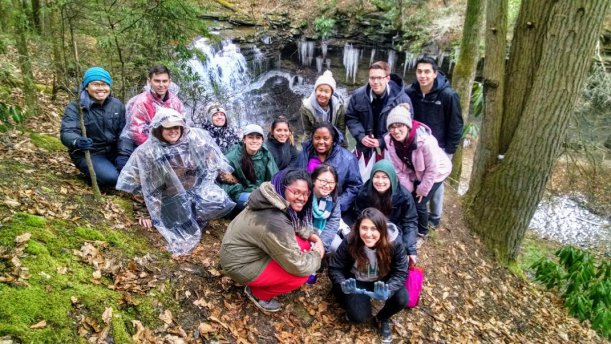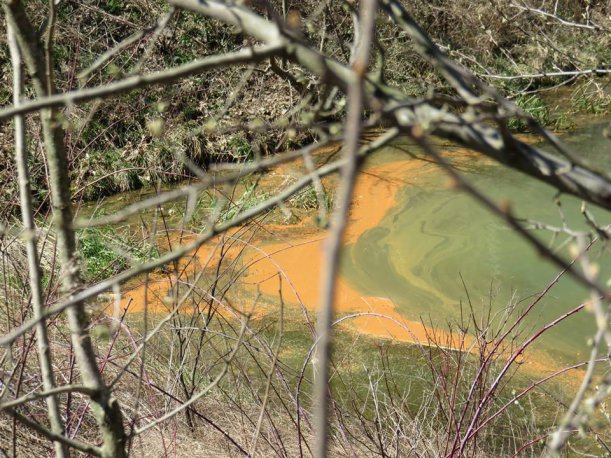 On March 15, the participants got to meet and visit with one of the legends of radical environmental defense, Mike Roselle. Roselle was a cofounder of Earthfirst!, Rainforest Action Network, the Ruckus Society, and Climate Ground Zero. For the past decade or so, he's been in the Coal River Valley focusing on mountaintop removal and often pitching in for Tadpole Project cleanups. On March 16, the students got a tour with CRMW's Junior Walk, a 2011 Brower Youth Award winner, and Maria Gunnoe, the 2009 Goldman Environmental Prize winner for North America. On neighboring Kayford Mountain, they saw the vast expanse of mountaintop removal that has destroyed the mountain and endangered the health and safety of the communities below.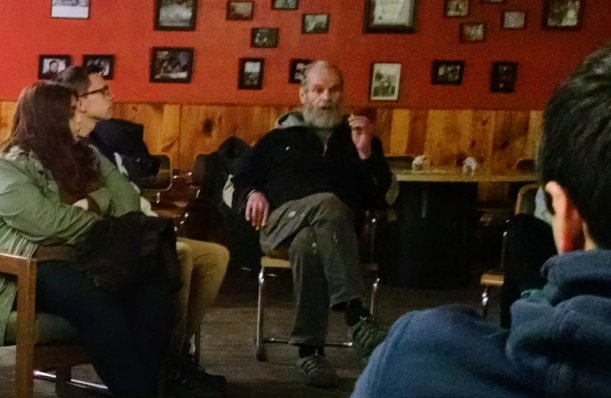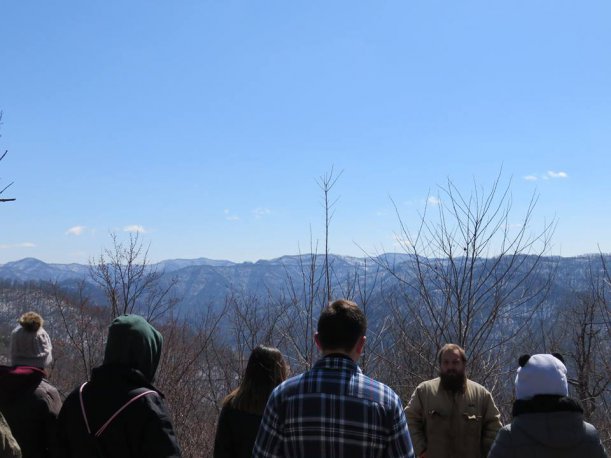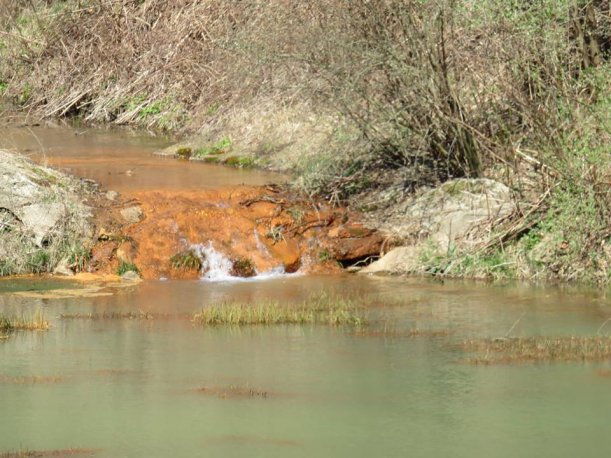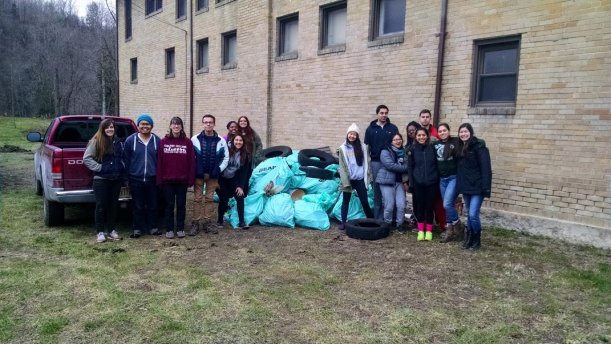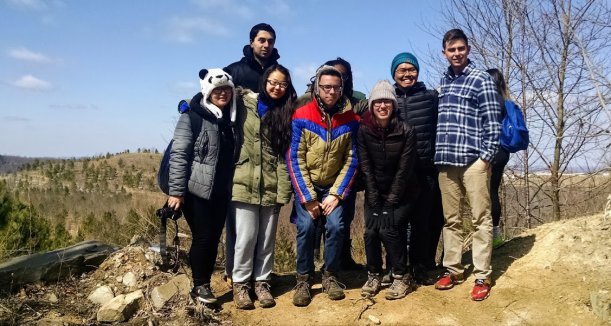 Please consider sponsoring our work for environmental and social justice with a recurring or one-time tax-deductible gift at http://crmw.net/donate.php. Thank you!