Protect West Virginia's Precious Water
Aug 7, 2016
The West Virginia Department of Environmental Protection is proposing to weaken water quality standards. Please sign our petition at http://tinyurl.com/petitionWVwater and come out to give comments this Tuesday, 6:00 PM at WVDEP headquarters in Charleston.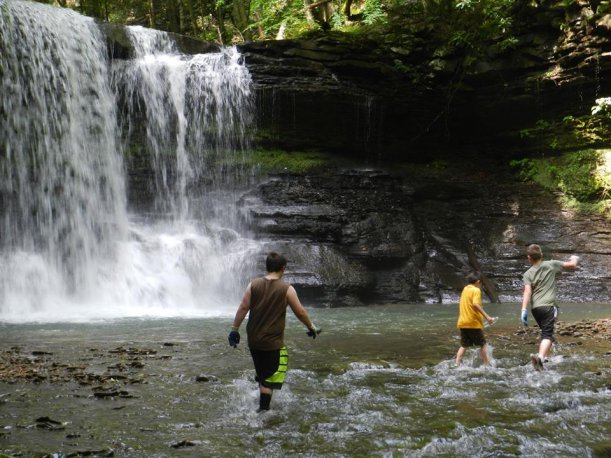 The West Virginia Dept. of Environmental Protection (WVDEP) is accepting comments until 8:00 PM, Tuesday, Aug. 9, on proposed changes to state water quality standards as part of its required triennial review. WVDEP officials admit that their proposed change in flow rate estimates from the current "low flow" to a "harmonic flow" estimate would allow higher levels of carcinogens, but they don't know how much higher. Another change would let them remove drinking water designation from streams through the pollution discharge permits that they routinely grant. Both changes are giveaways to polluting industries at the expense of our state's precious water resources. See more at http://www.wvgazettemail.com/article/20160806/GZ01/160809622 and http://crmw.net.
The WVDEP is holding a hearing on their proposed rule changes this Tuesday at 6:00 PM at DEP Headquarters 601 57th St SE, Charleston, WV. Come out to tell them that water and public health are more important than polluting industries' profits.