Stream Protection Rule Finalized (Finally)
Dec 19, 2016
Coal River Mountain Watch statement on the Stream Protection Rule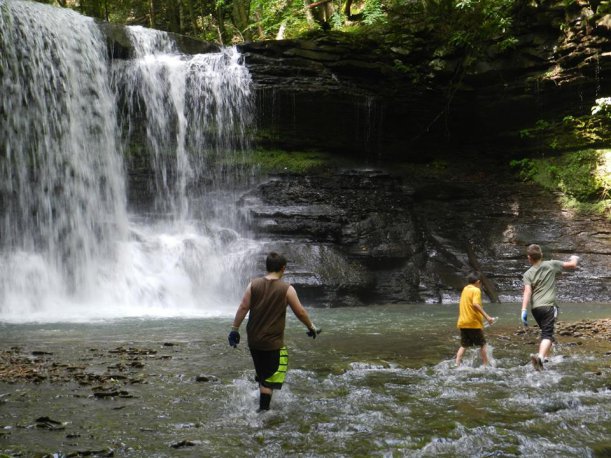 Naoma, W.Va.—Coal River Mountain Watch is glad that the meetings and testimony that our members and allies have participated in for seven years have finally resulted in the Stream Protection Rule. This rule, if enforced, will provide significant protection for some of our vulnerable Appalachian water sources. It will not, however, end the ongoing devastation and public health impacts imposed by mountaintop removal coal mining.
We call upon regulatory agencies such as the West Virginia Department of Environmental Protection to vigorously enforce the provisions of the Stream Protection Rule, rather than routinely granting variances as they did with the previous Stream Buffer Zone rule. We further call upon Congress to pass the Appalachian Community Health Emergency (ACHE) Act to protect our citizens and put an end to the deadly practice of mountaintop removal.
The Dept. of Interior's press release is at https://www.doi.gov/pressreleases/interior-department-finalizes-stream-protection-rule-safeguard-communities-coal-mining.
###