Be The 1% (in A Good Way)
Oct 4, 2015
Be the 1%. In a good way.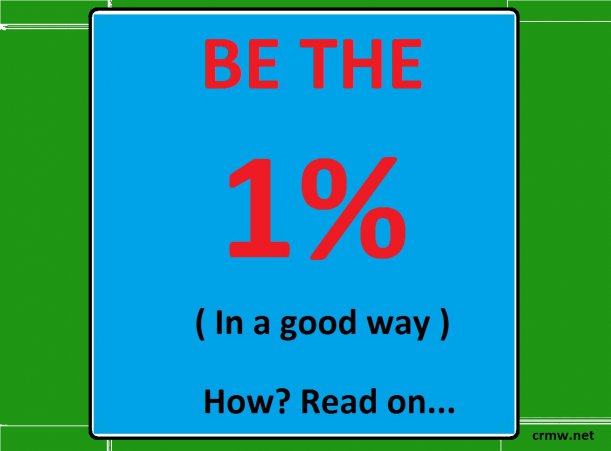 If only 1% of our Facebook friends signed up for a $10 tax-deductible, monthly recurring donation, Coal River Mountain Watch would have the mortgage payment covered for the Judy Bonds Center for Appalachian Preservation. Just go to http://crmw.net/donate.php.
Invest in a front-line community directly impacted by mountaintop removal. Be a hero. Be the 1%. Be the one you've been waiting for.
Thanks!