Fall Summit 2013: What A Blast!
Oct 29, 2013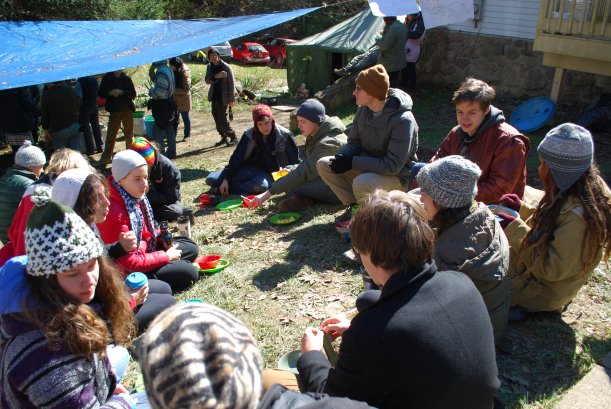 This past weekend Coal River Mountain Watch and Mountain Justice hosted Fall Summit 2013 in Rock Creek, WV at the CRMW Volunteer House.
Much was learned and plenty of good times had as well as students from various colleges decended on Rock Creek for an introduction to our movement.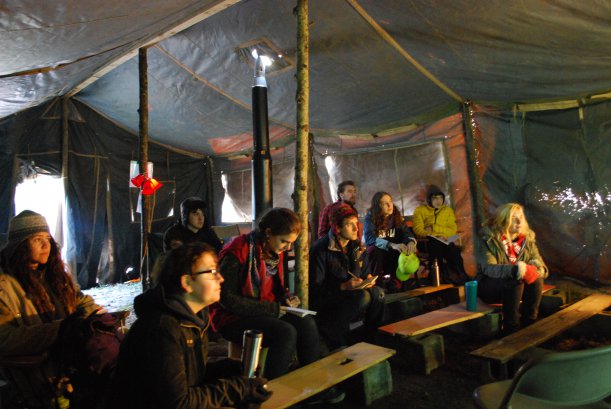 Many thanks to everyone who participated, volunteered, helped out, led workshops and came to visit this weekend, we couldn't have done it without you!